Continua Kids is a holistic center providing medically supervised therapies, early intervention programs and support for children with unique needs.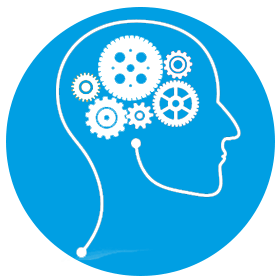 The Psychological Services provided would entail psychotherapeutic interventions such as Cognitive behavioural therapy, Brief Psychodynamic therapy, Behavioural Modification, Crisis intervention etc. It would also include psychological assessment such as IQ testing, Psycho-diagnostic assessment, Personality assessment, Neuropsychological assessment, Learning Disability assessments for all genre of population inclusive of children, adolescents, adults and geriatric population.
CLINICAL PSYCHOLOGY- SERVICES AND OVERVIEW
Continua Kids-Clinical Psychology wing provides psychological care to outpatients. The treatment provided here is holistic and individual oriented. It not only entails dealing with child and adolescent issues but also deals with adult's psychological assessments and treatment. The client is of pivotal importance and all matters discussed during the therapeutic intervention are confidential and work towards the progress of the client to the fullest. Among the assessment services all the psychological assessments for both children and adults include psycho-educational testing that are accepted by the schools as well. And for the therapeutic intervention, treatment are given for the following disorders or conditions-
Acute stress reaction
Addiction Medicine- smoking, opiate de addiction and alcohol de addiction.
Anxiety disorders
Generalized anxiety disorder
Panic disorder
Phobias / Social anxiety disorder
Post-traumatic stress disorder
Obsessive compulsive disorder
Depression
Child development and support psychology
Women support- pre and post pregnancy, menopause stag
Behavioural issues among children and adolescence
To know more about clinical psychology, mental health, child psychology, Pediatric neurologist, psychological assessments/therapies and associated costs for treatment please contact on our email at info@continuakids.com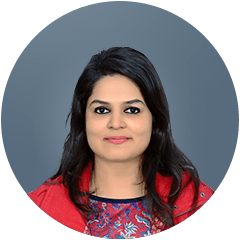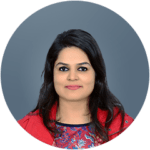 CLINICAL PSYCHOLOGIST & TEAM LEADER OF PSYCHOLOGICAL SERVICES
M.Sc./P.G.D.M Psychology, (Essex University, United Kingdom)
M.A. Clinical Psychology
M.Sc. Counselling Psychology and Family Therapy
M.Phil-Clinical Psychology (Dr. Ram Manohar Lohia Hospital, RCI Approved)
A member of British Psychological Society (BPS No- MBPsS 271887)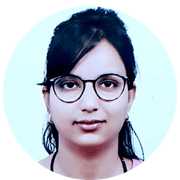 Clinical Psychologist
M.Sc. (Clinical Psychology)
BA in (Applied Psychology)
M.Phil. (Clinical Psychology) RCI Approved
Location: Jaipur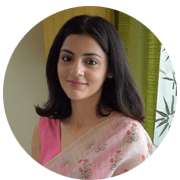 Associate psychologist
MA clinical psychology
B.A (H) Applied Psychology
Location- Continua Kids Gurgoan & Rainbow Children's Hospital, Delhi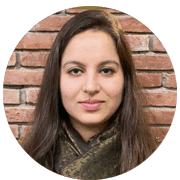 CLINICAL PSYCHOLOGIST
B.A. Psychology (Psy Hons.)
M.A. in Clinical Psychology
M.Phil. in Clinical Psychology (RCI Approved – PGIMS, Rohtak, Haryana)
Location: Continua Kids, Amritsar
@ Dr Himani Maam, More than a good doctor, I have the fact that you were a good listener. We are obliged to you for your effective analysis and diagnosis for our son "Sri**n". First of all, it has eased us from the negative thoughts we had and clarified a lot of doubts. In addition to this it has helped us in taking a focused approach towards the treatment. I am also thankful to almighty that I have been recommended to Continua Kids on time. We got all suggestions and support to make the course correction which was necessary for my son.